Vehicle Sales
Technical Service
Body Shop
Parts
Clerical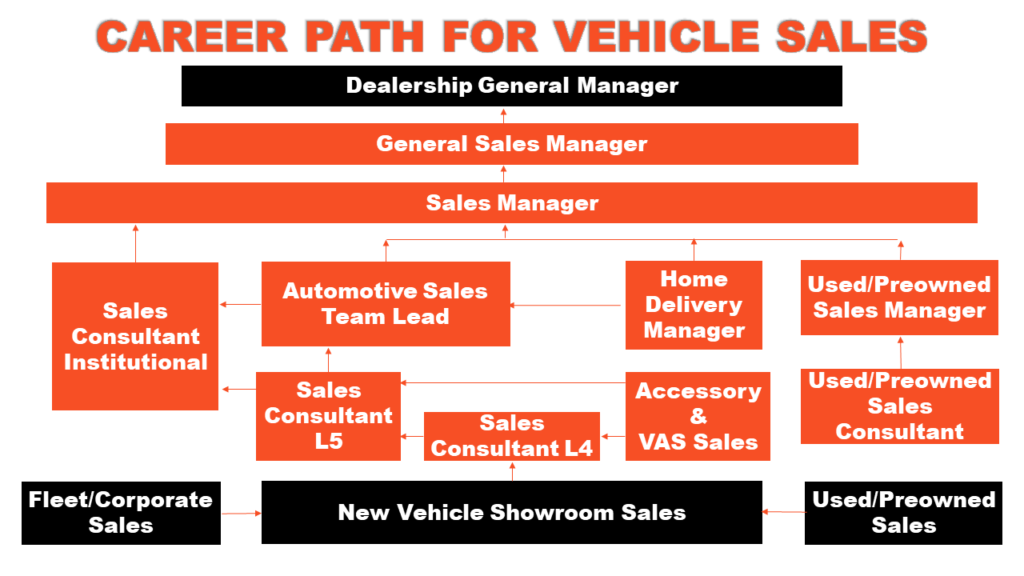 At the Lou Fusz Automotive Network, an exceptional customer experience is key. Our Sales Consultants focus on product knowledge and creating a lasting impression that brings the customer back. We want to build a relationship with the customer, not just sell them one vehicle.
We are not your stereotypical car dealer. Most of our sales staff has not had any experience in the auto industry. We provide you with the tools and training necessary to be successful and we are committed to providing the support you need to achieve that success!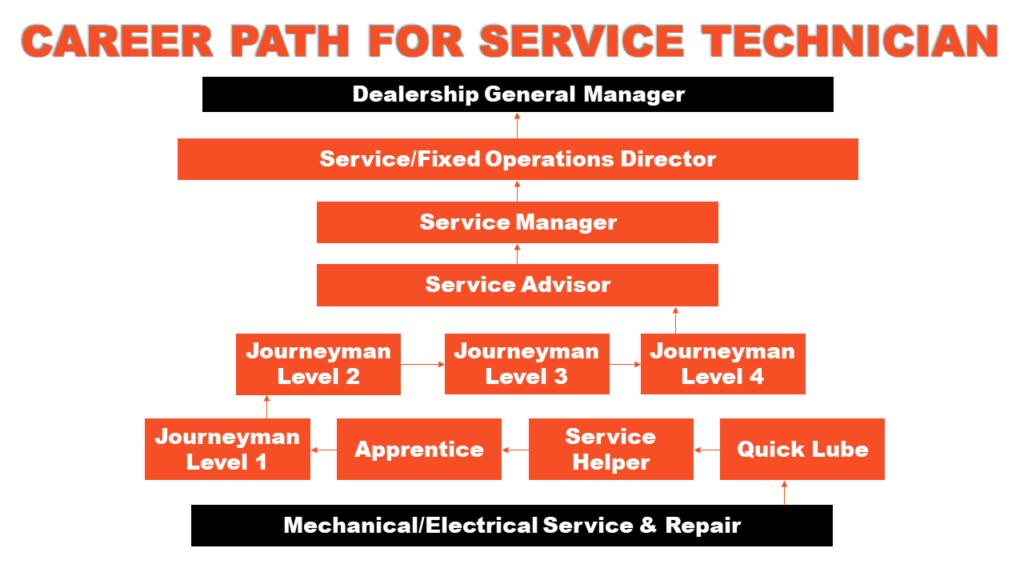 Central to the success of all of our dealerships are our Service Departments. We are looking for professionals that are passionate about their craft. Whether you're just starting out in the business and have the desire to advance or a veteran looking for a better work environment, we have what you're looking for. 
Our Tuition Reimbursement program is one of the most aggressive in the St. Louis area, and we currently have several Ranken Technical College Students working in our shops. Apply today to find out why we were voted one of the "10 Best Places to Work in St. Louis."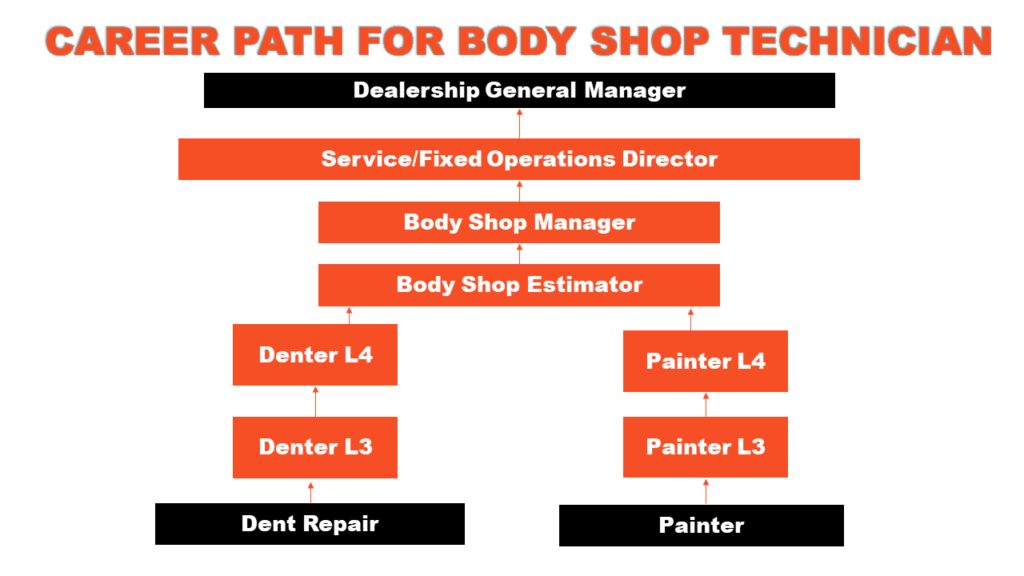 Everybody needs a little cosmetic repair occasionally. Our Body Shops are second to none in facilities, quality of work, and parts availability. Are you tired of working for managers who just don't care, or sick of not having the right parts to finish the job? We have the management staff and parts availability to keep you moving in the right direction.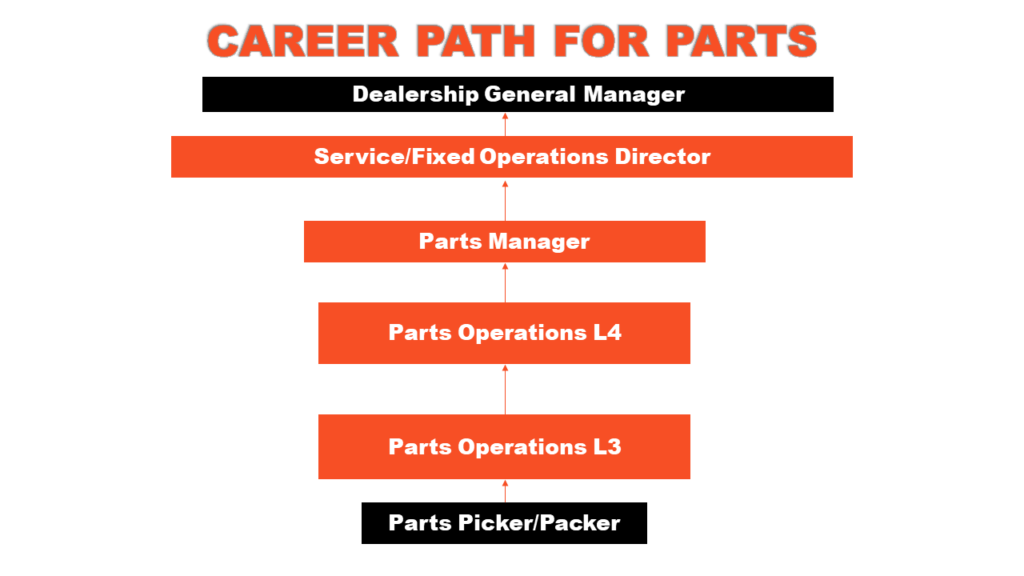 At the heart of the fixed operations of our dealerships are our Parts Departments. At the Lou Fusz Automotive Network, you'll find the most highly qualified professionals in the area. Whether you're starting out as a parts Driver, Counterman, or have the desire to move up the ladder to a Parts Manager's position, our Network has a path for you.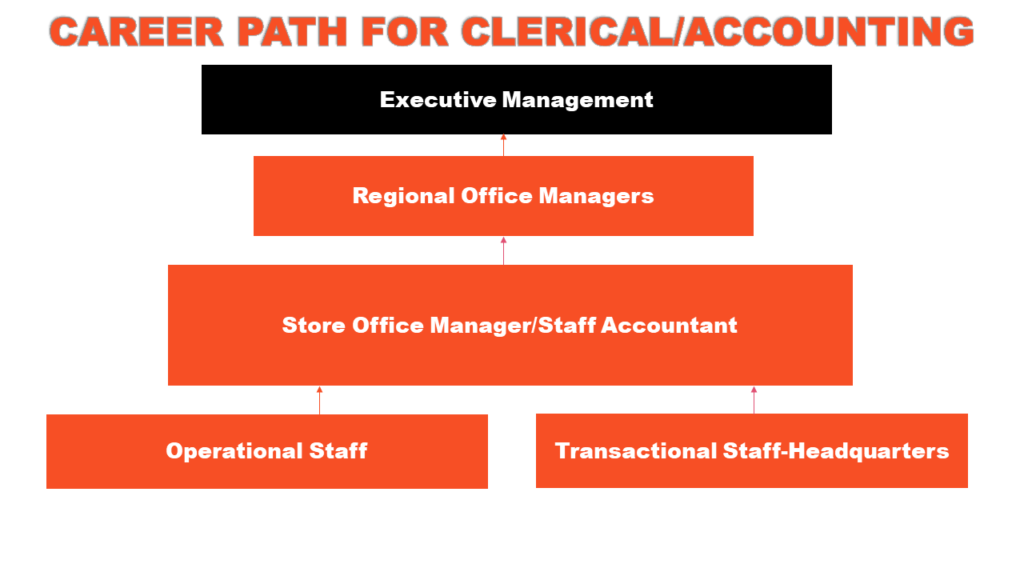 At Lou Fusz we have centralized the majority of our transactional accounting activities to our corporate headquarters, but still also have store-specific staffing that are generally in more customer-facing or support roles.  We hire team members who have experience in automotive accounting, but we also hire team members with little to no relevant experience who have the right attitude, a passion for learning, and want to build their skill base for the future.  We require all of our team members to have a strong desire to provide outstanding customer service, either to our colleagues within the network or our external customers looking to do business at our various locations.
We provide a wide range of in-person training, on-line training and make extensive use of written procedures.  In this manner, our new team members can easily and efficiently learn the "Fusz way" and demonstrate how they can add value to our organization.
We take great pride in cross-training our staff so that they can perform work for all of our dealerships, regardless of the franchise.  In addition, we like to transfer staff between functions so that our team members can learn a broader range of skills.  We focus heavily on promoting from within, which allows us to move our team members between headquarters and our various store operations.